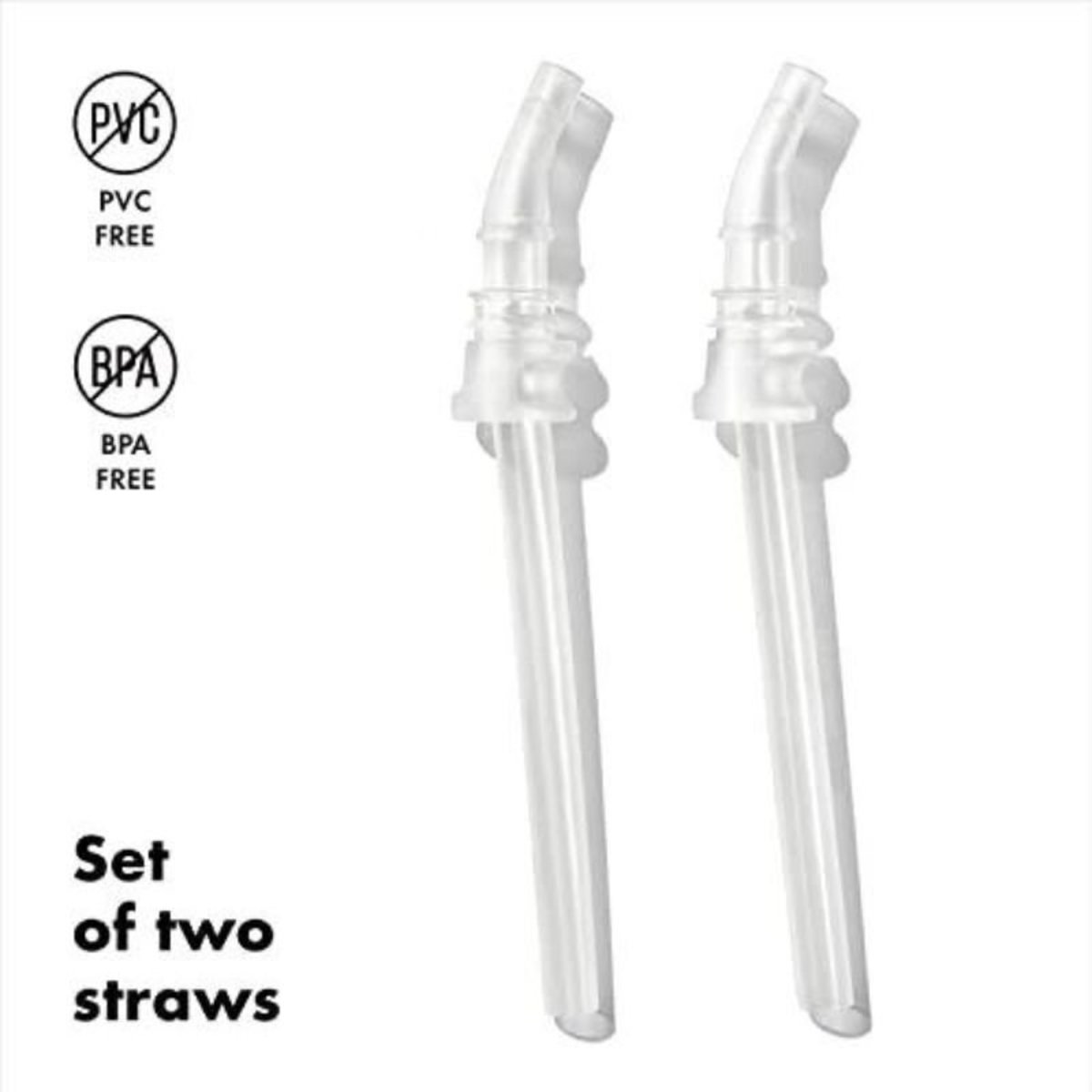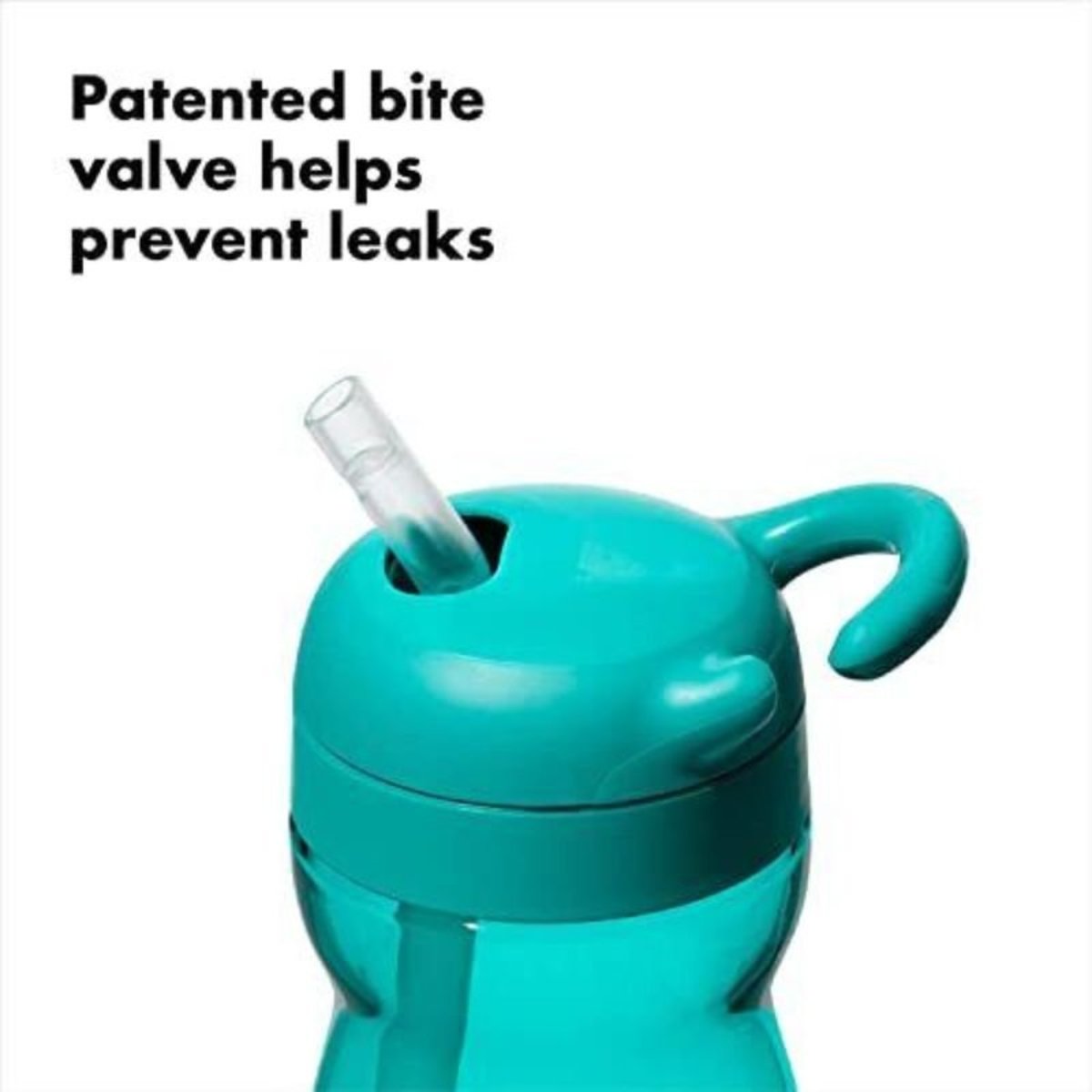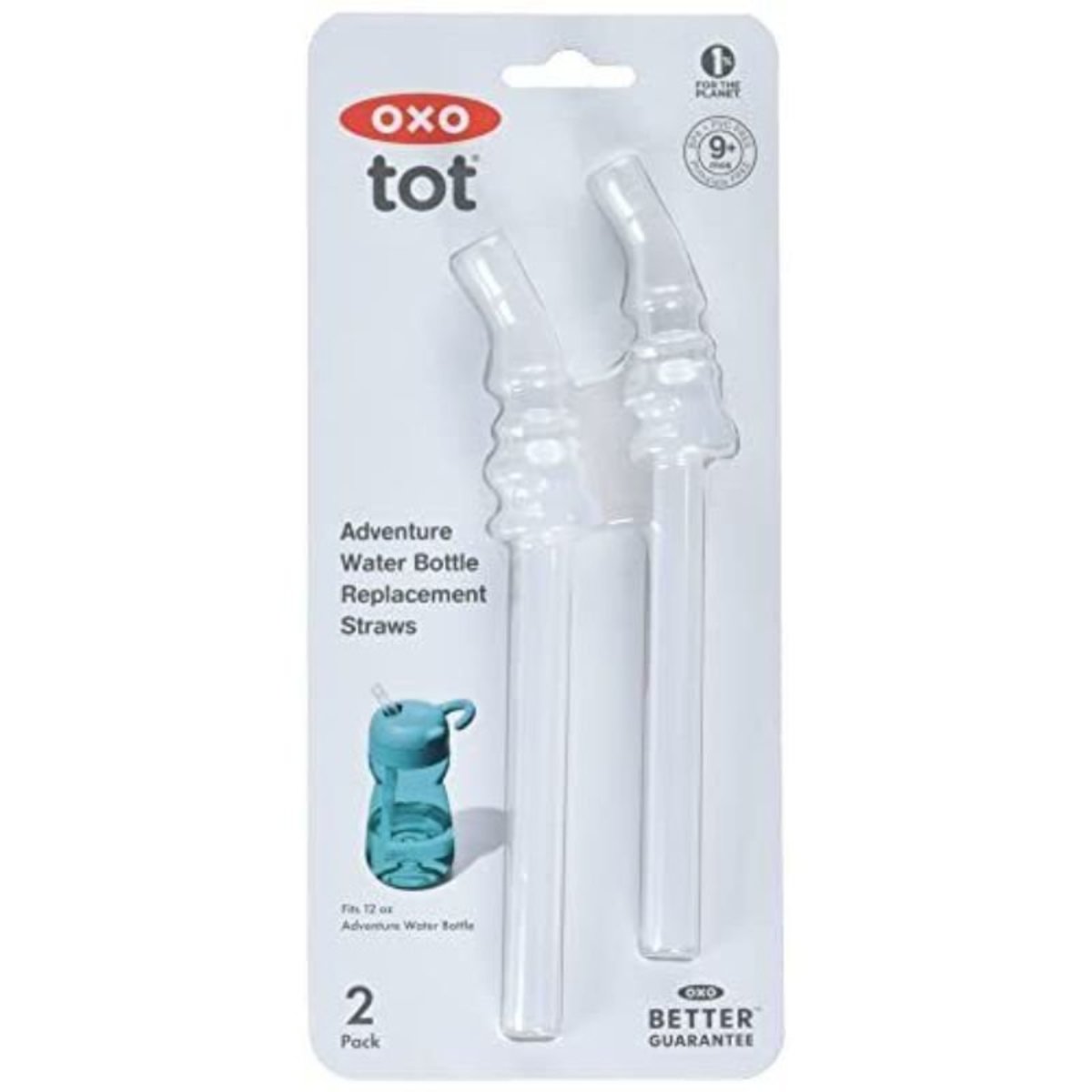 Oxo Tot | Adventure Water Bottle Replacement Straws
Prolong the life of your OXO Tot 12 oz Adventure Water Bottle with this 2-Piece Replacement Straw Set. Staying hydrated on the go doesn't have to be hard. With the OXO Tot Adventure Water Bottle, you can let kids sip without worrying about making a mess.
Features:
Patented, spill-proof straw that helps put an end to leaks, drips and dribbles.
The bite valve opens the moment your child's lips touch the straw, so it's easy for kids who want to do everything on their own.
Specifications:
Oxo Tot | Adventure Water Bottle Replacement Straws