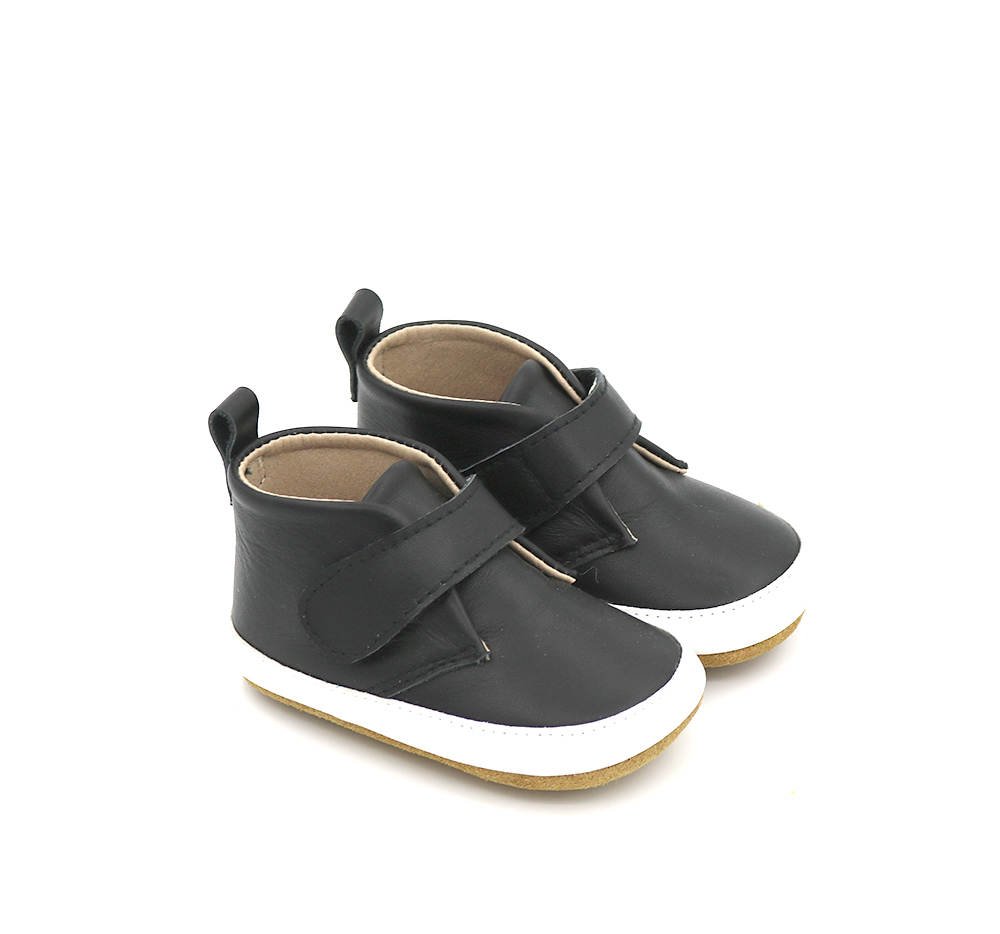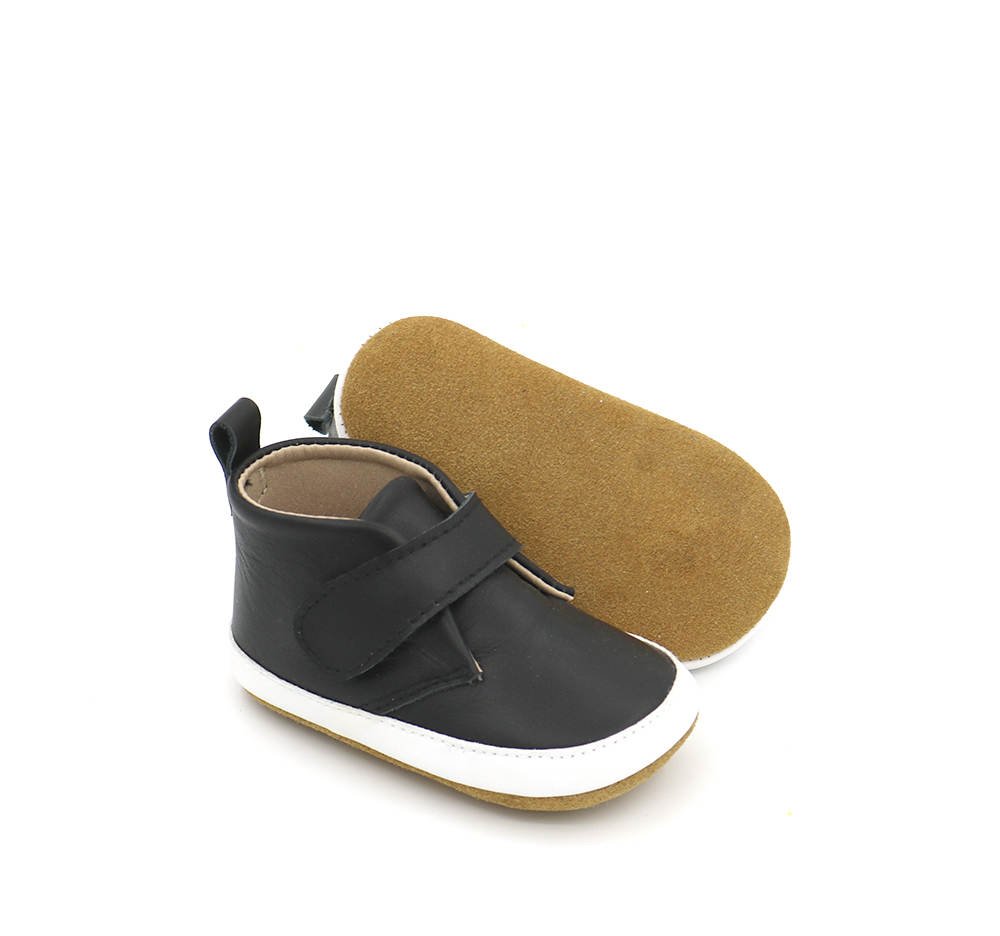 Hedgehug | The Denver Shoe - Black
Mini high-tops stay stylish in the cooler weather. A velcro strap across the top keep shoes snugly in place, all while adding to the street aesthetic of the shoe.
Materials: Leather (Toffee / Black) or Suede (Dahlia) upper with Microfiber insole and Suede sole.
Hedgehug | The Denver Shoe - Black