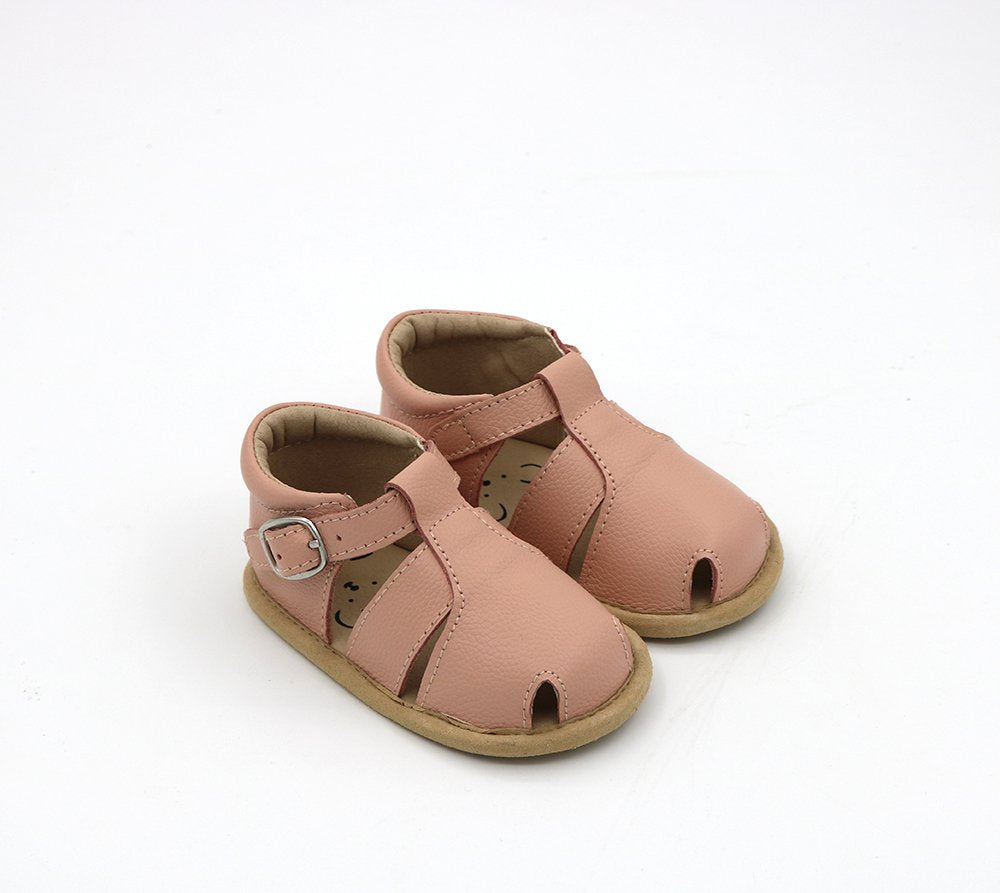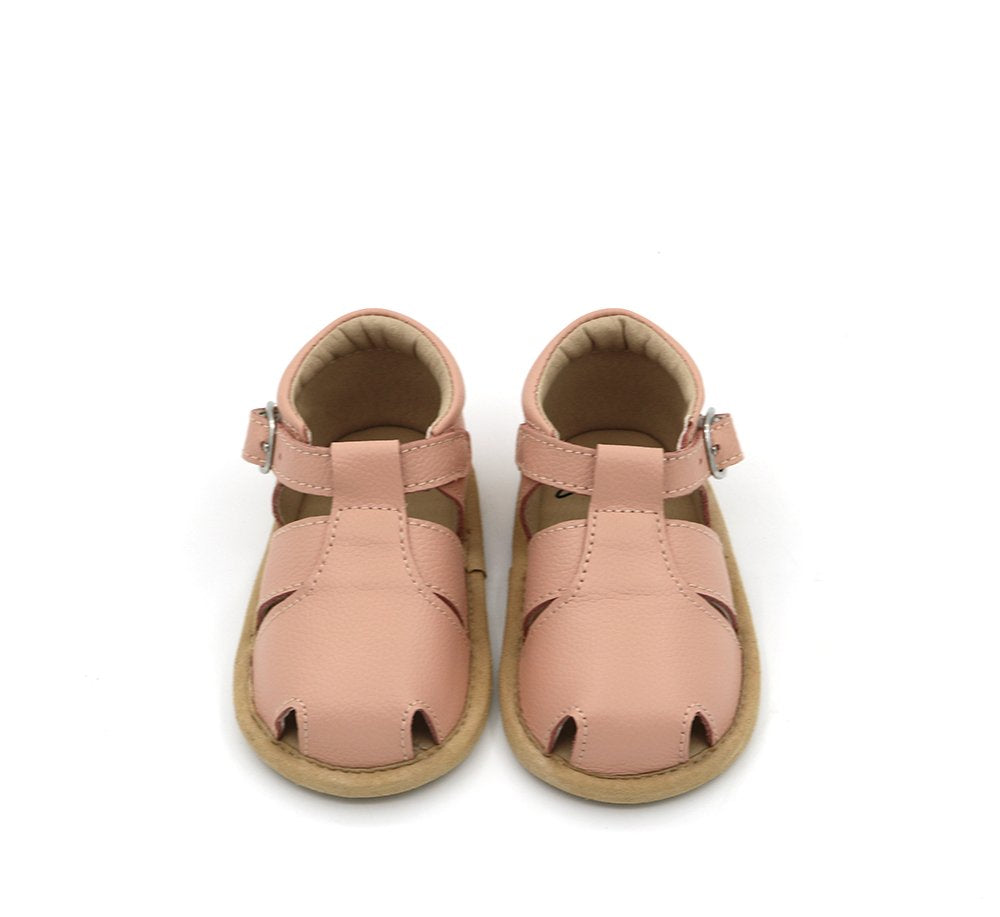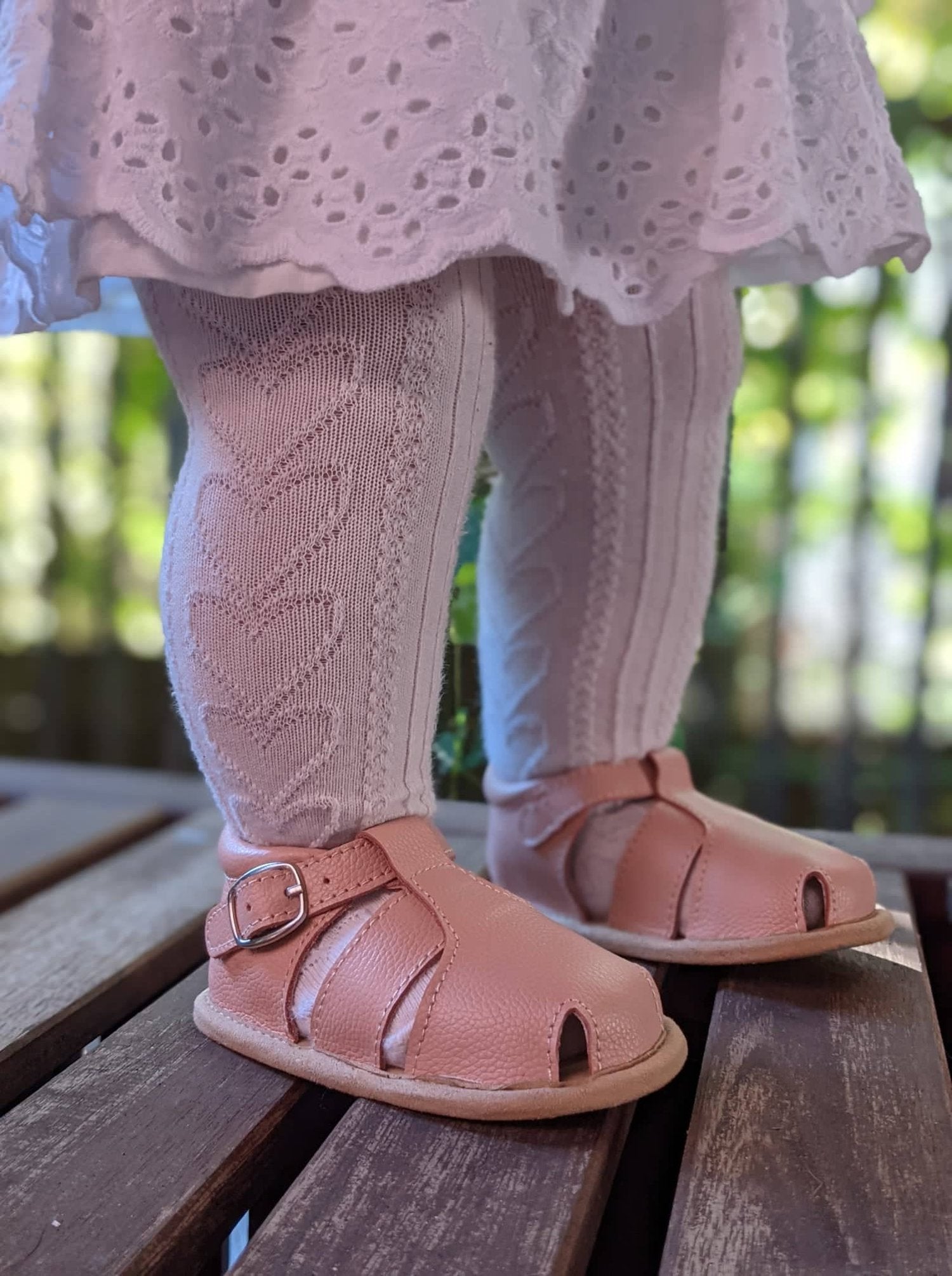 Hedgehug | The Jude Shoe - Peony
The Jude shoe is a strappy summer classic that transitions beautifully to a spring or fall shoe when matched with a bright pair of socks. It features a real adjustable buckle to keep them snug and in place.
Materials: Leather upper with Microfiber insole and Suede sole.
Hedgehug | The Jude Shoe - Peony