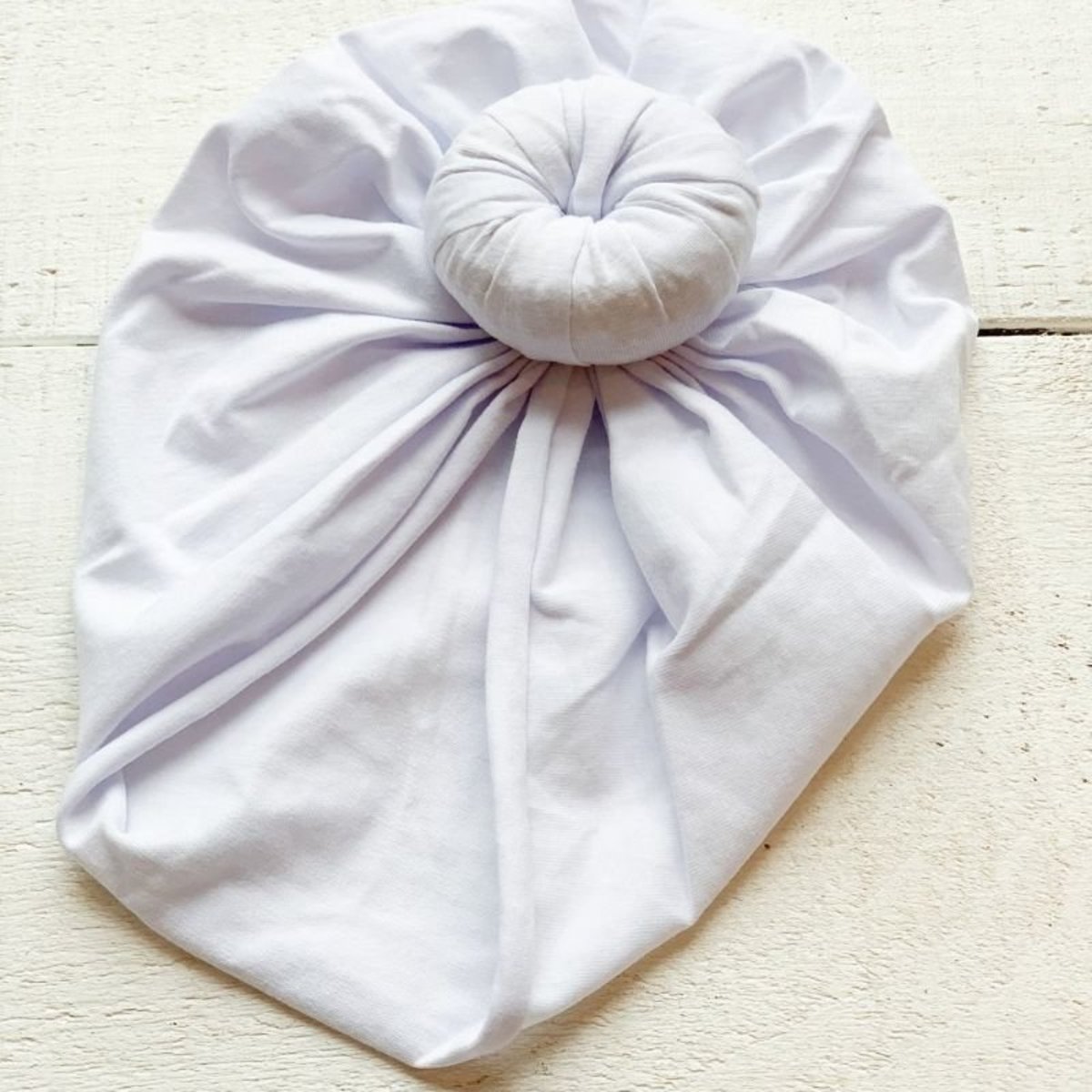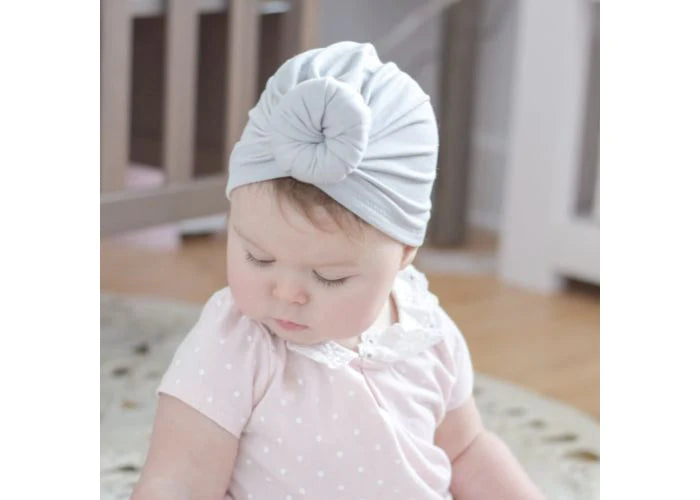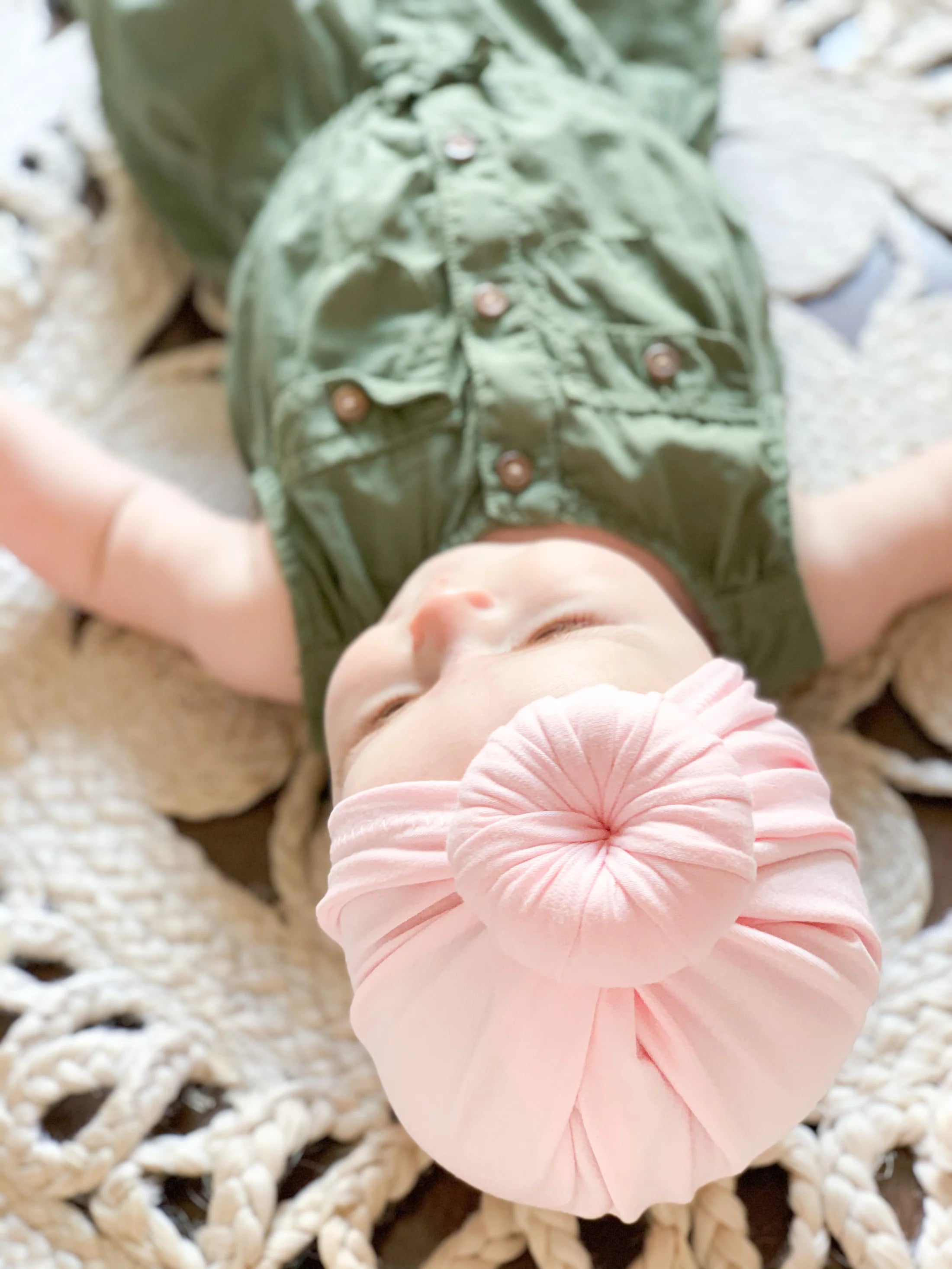 Mini Bretzel | Premium Turban Headwrap - White
Perfect for a shower gift or to add a little something to your daughter's look!
100% bamboo. 100% Made in Quebec!
Stretchy and soft fabrics, made to last your child for a long time.
One size: 0-24 months
Awesome for any special event or just to spruce up an everyday ensemble!
Hand washable, do not put in the dryer. 
Mini Bretzel | Premium Turban Headwrap - White