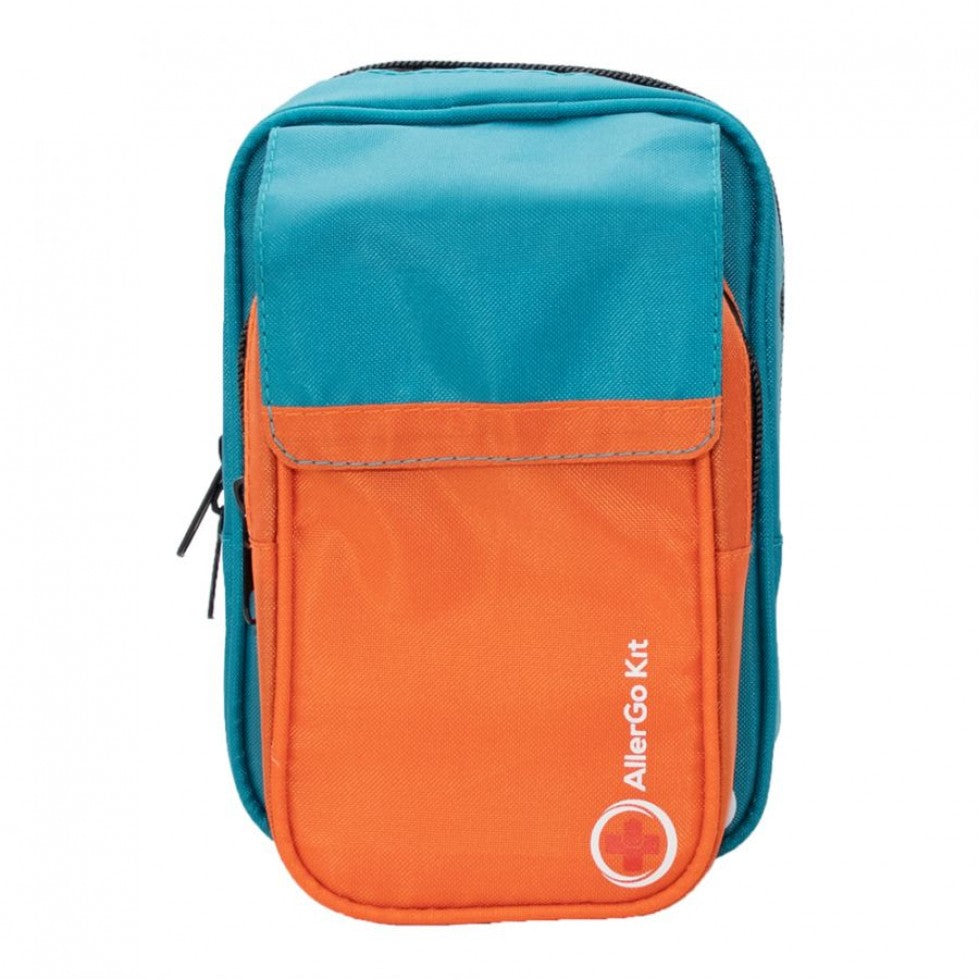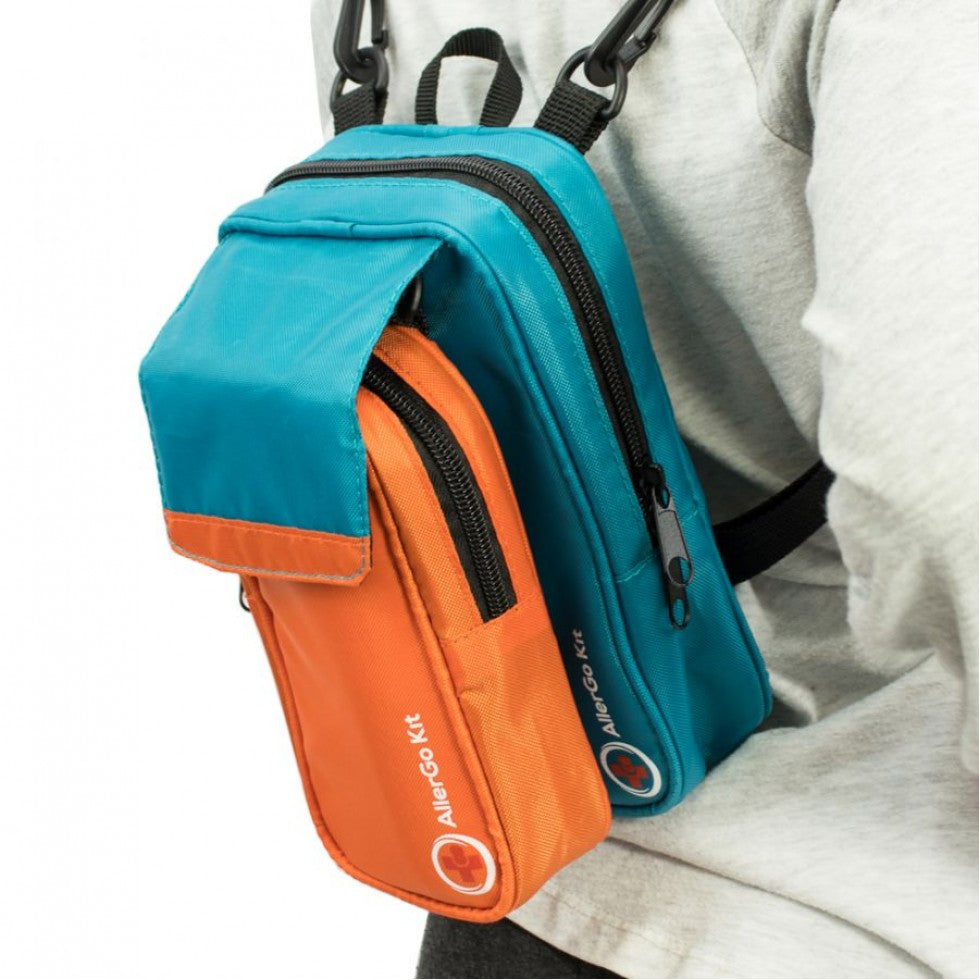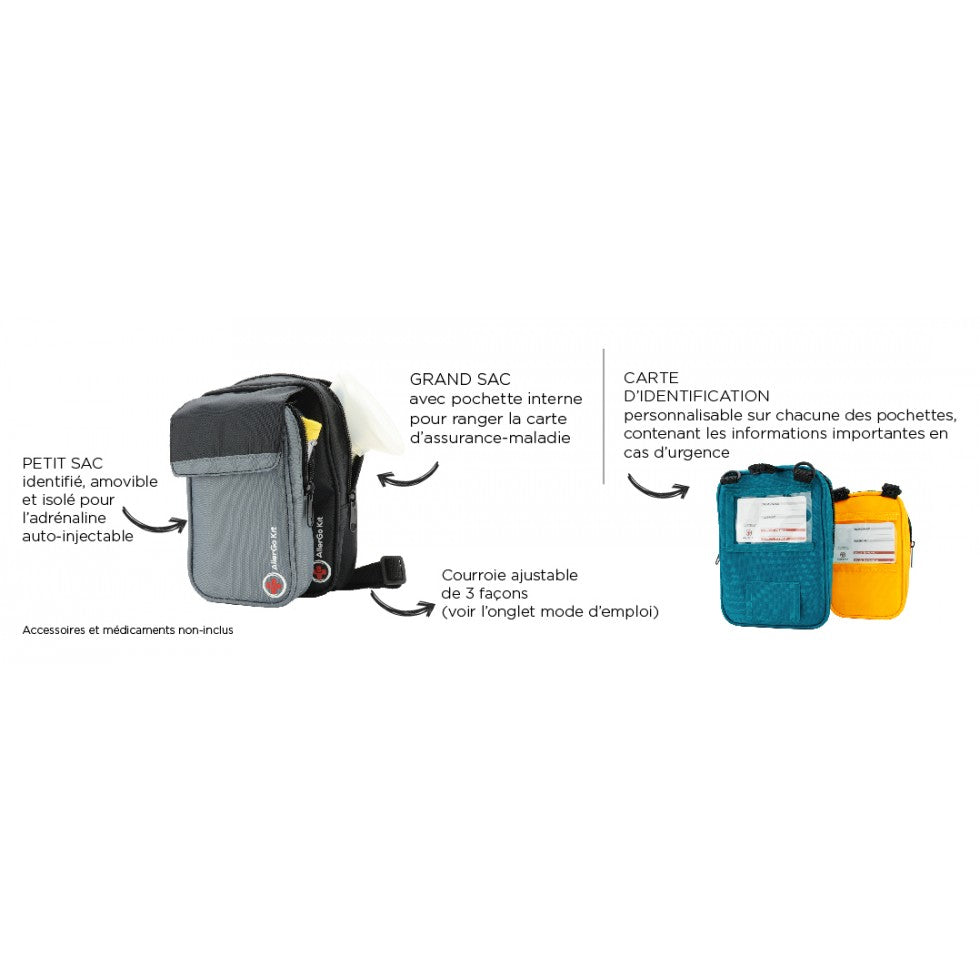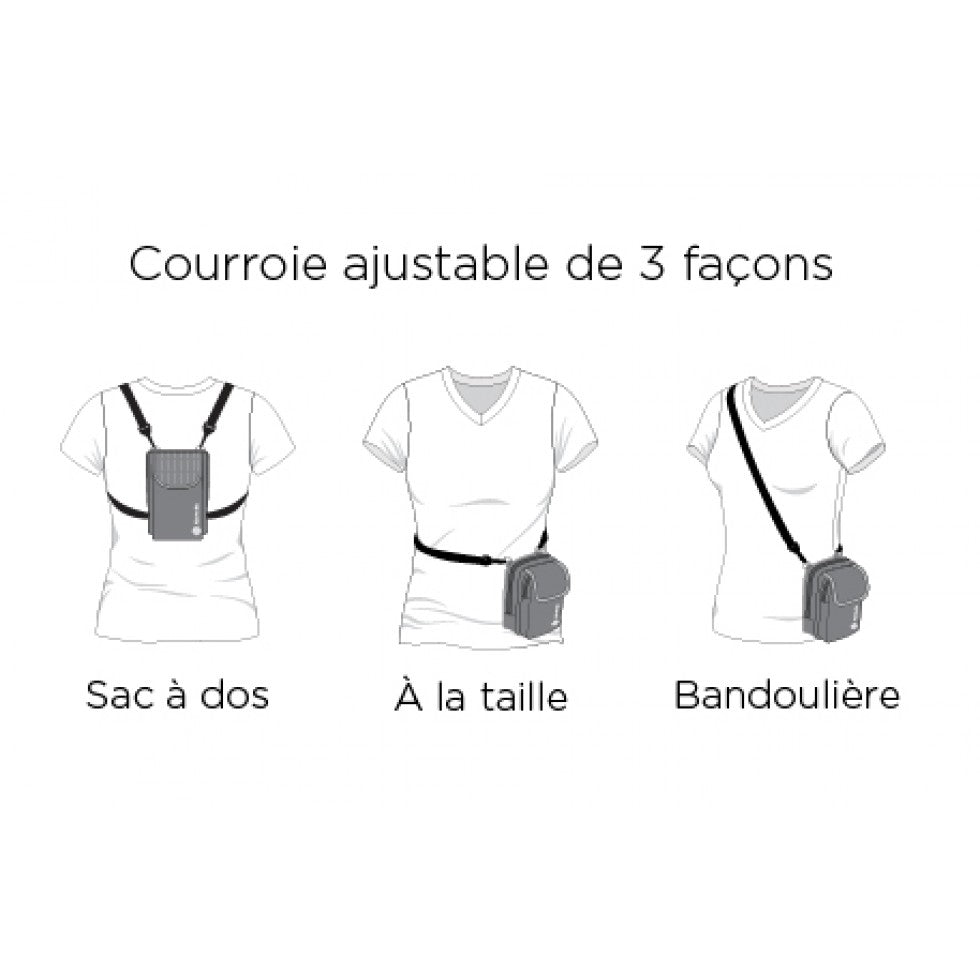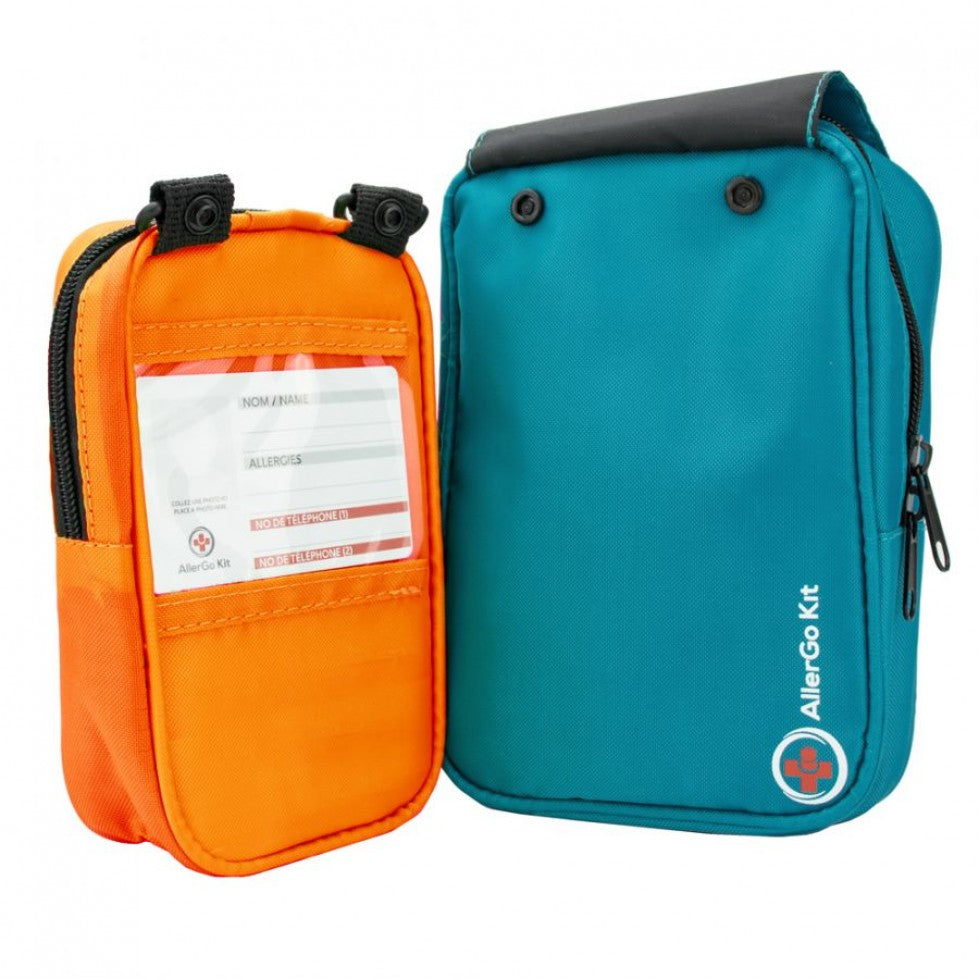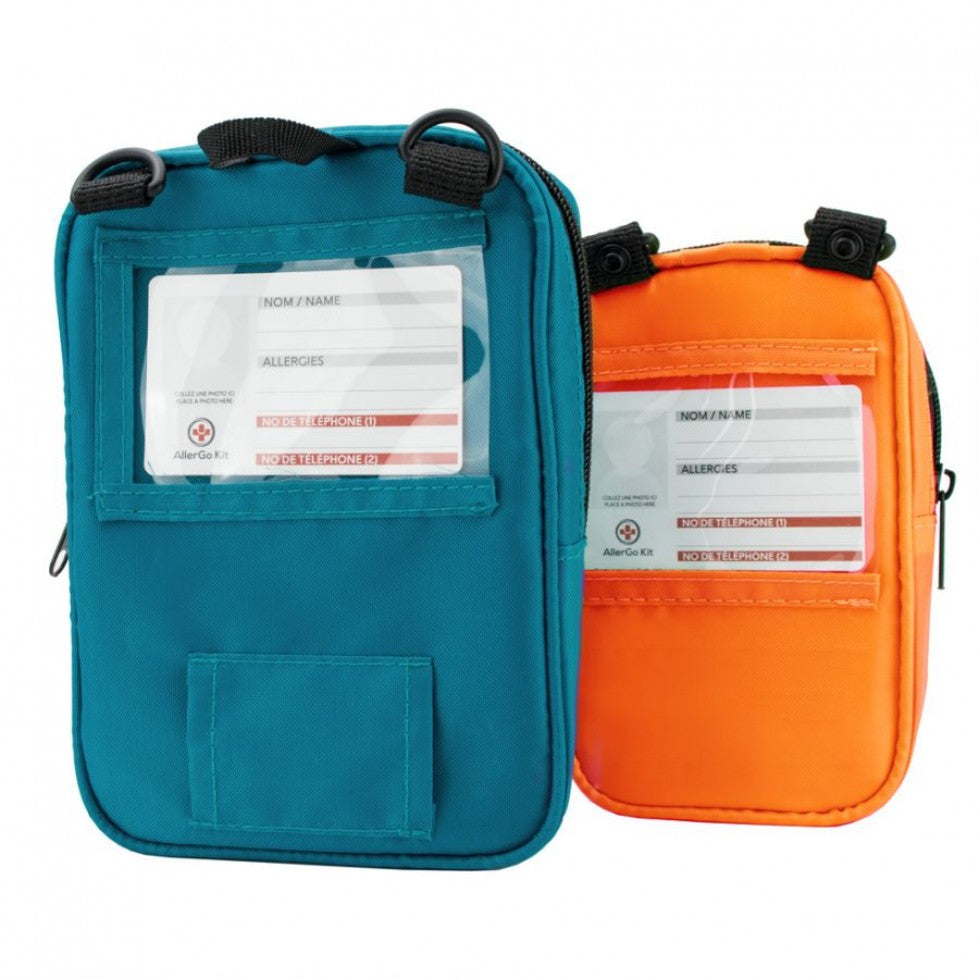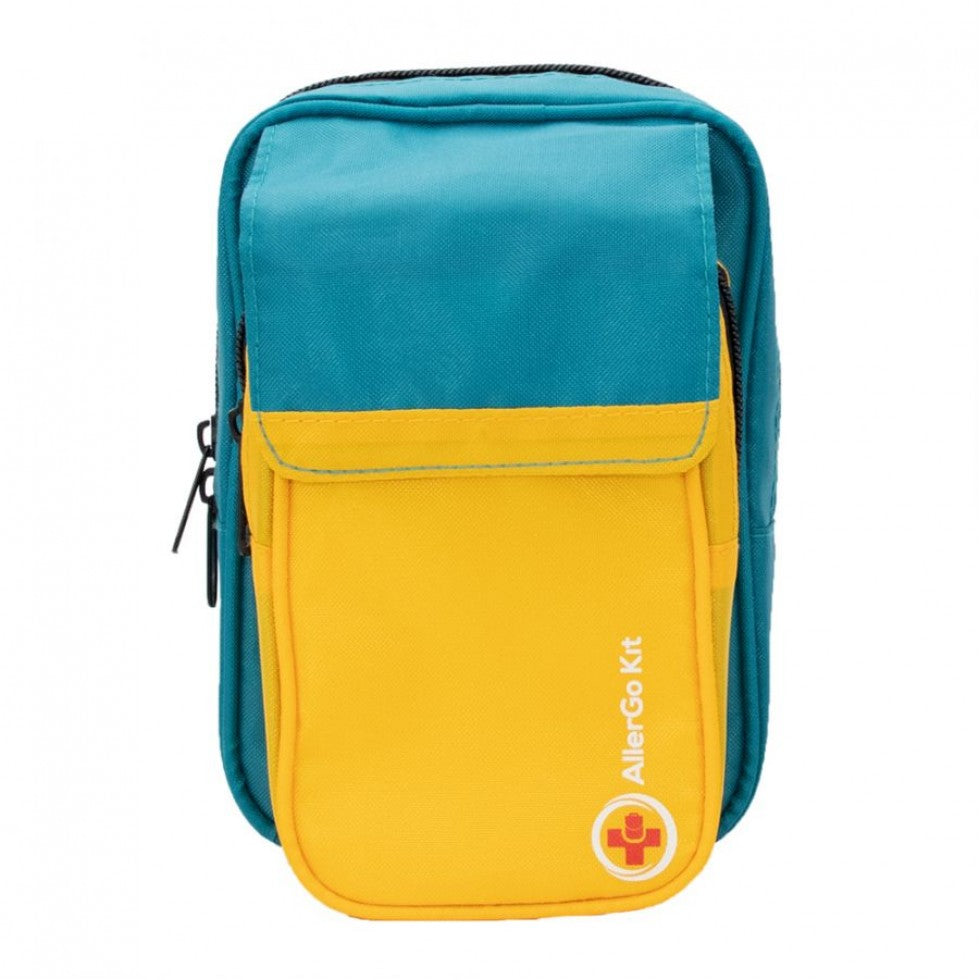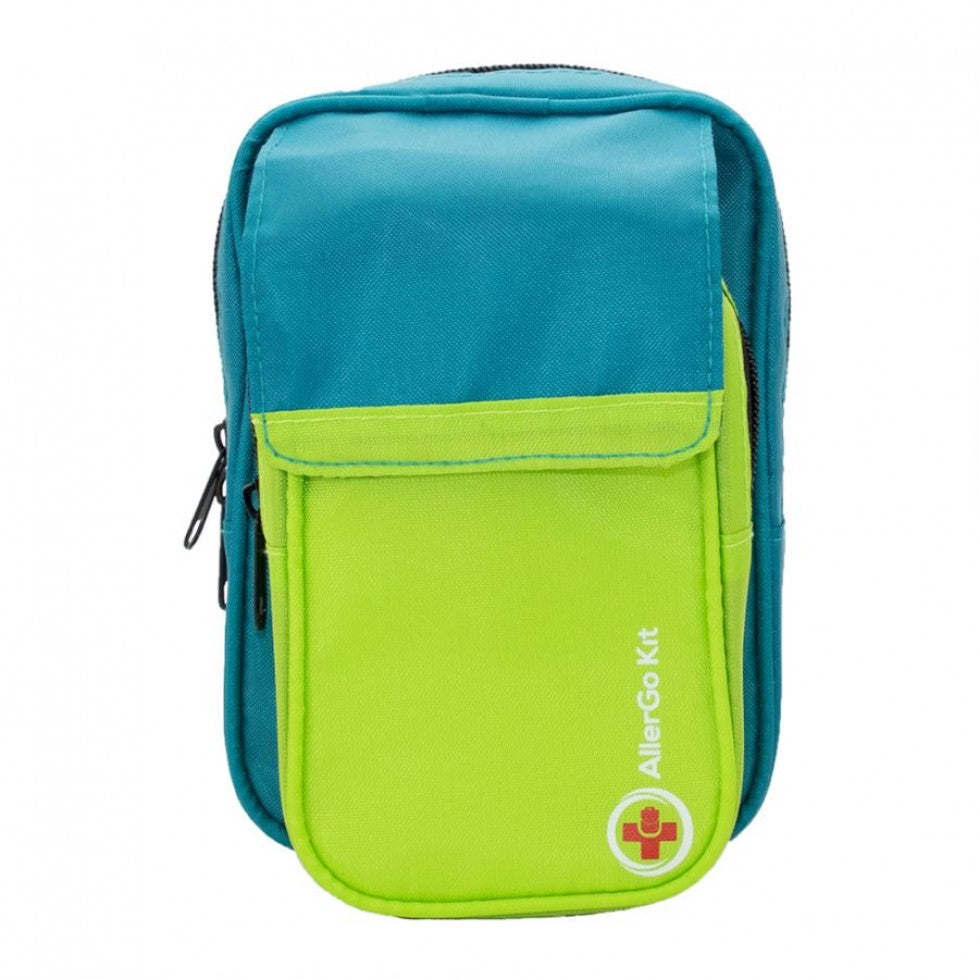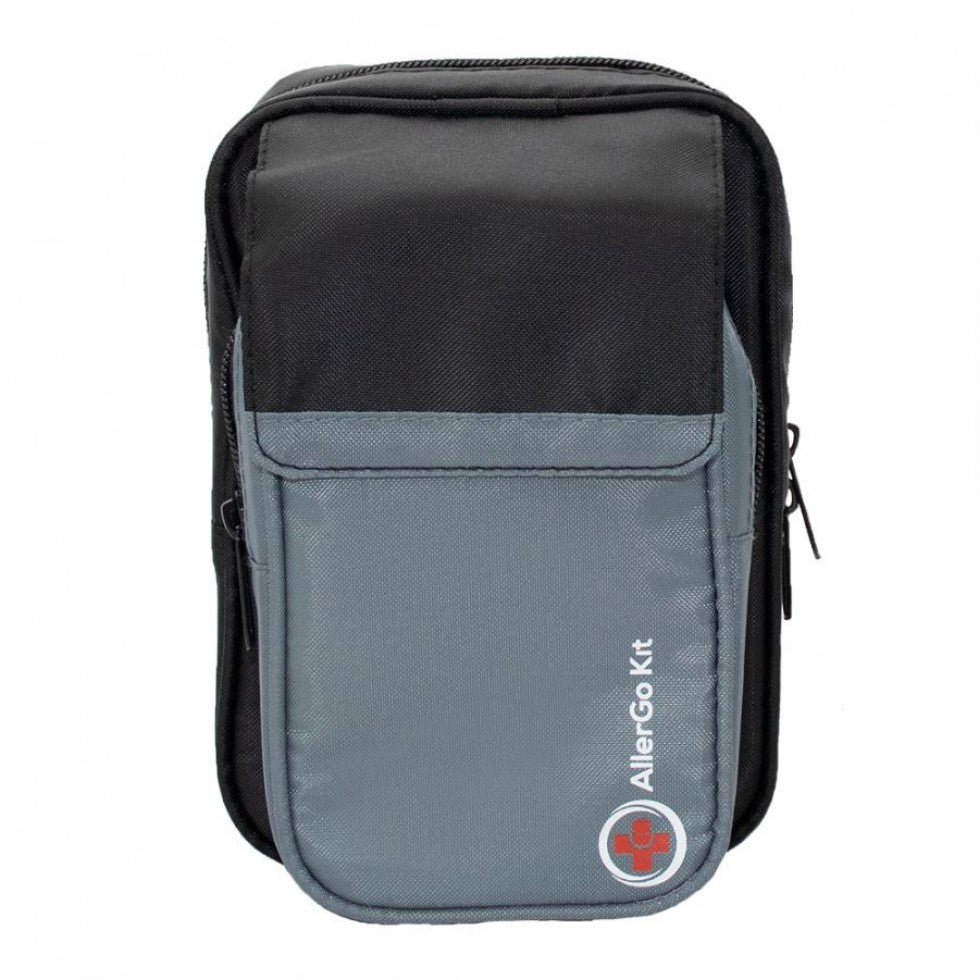 Thanks to its ideal size (24cm x 19cm x 8cm /8″ x 6″ x 3″) the AllerGo Kit medical /organizer kit is perfect for traveling with medications and accessories necessary for allergies, diabetes, etc. Available in Tangerine, Citrus, Lime and Anthracite
Convenient for all your travels:
Nurseries
Schools
Outdoor activities
Traveling
Work, automobile
Shared custody
Shopping
Sports
ALWAYS BE READY!

YOUR SURVIVAL COULD DEPEND ON IT!
In order to offer greater flexibility, the front pocket on the medical/organizer AllerGo Kit, can be removed. This allows you to store it in small spaces such as a tote, backpack or cabin luggage. The pocket is isothermal, allowing the transportation auto-injectors and/or medications that require refrigeration. It also features small magnets at the bottom, increasing its adherence to the larger pocket.
The large pocket can hold an inhalation chamber, in addition to several other medications like cough syrup, prescription drugs or other medicines; this pocket is not insulated.
Inside the medical/organizer AllerGo Kit, you'll find pockets that each contain a netted and elastic storage space, allowing smaller objects to be easily accessible.