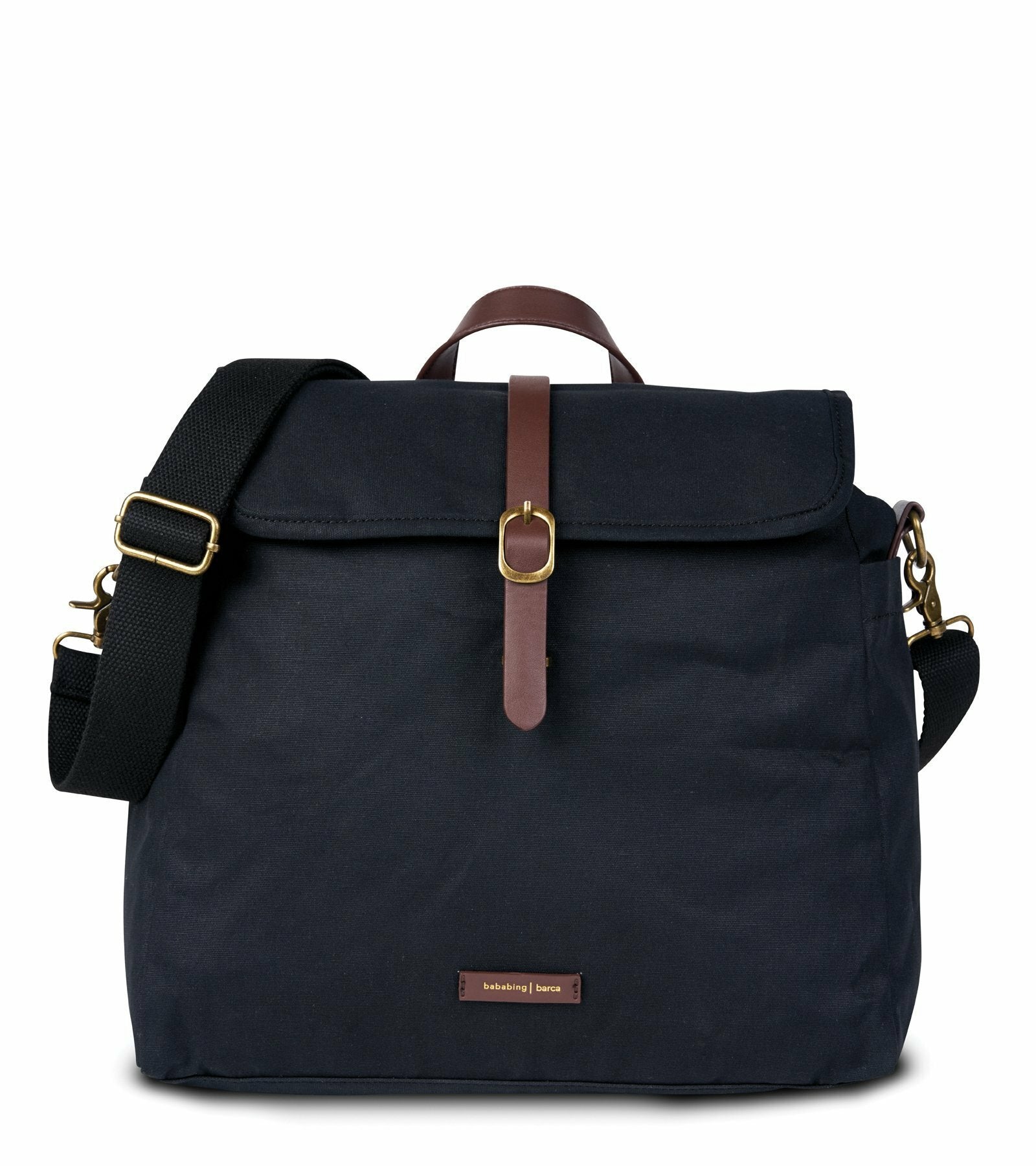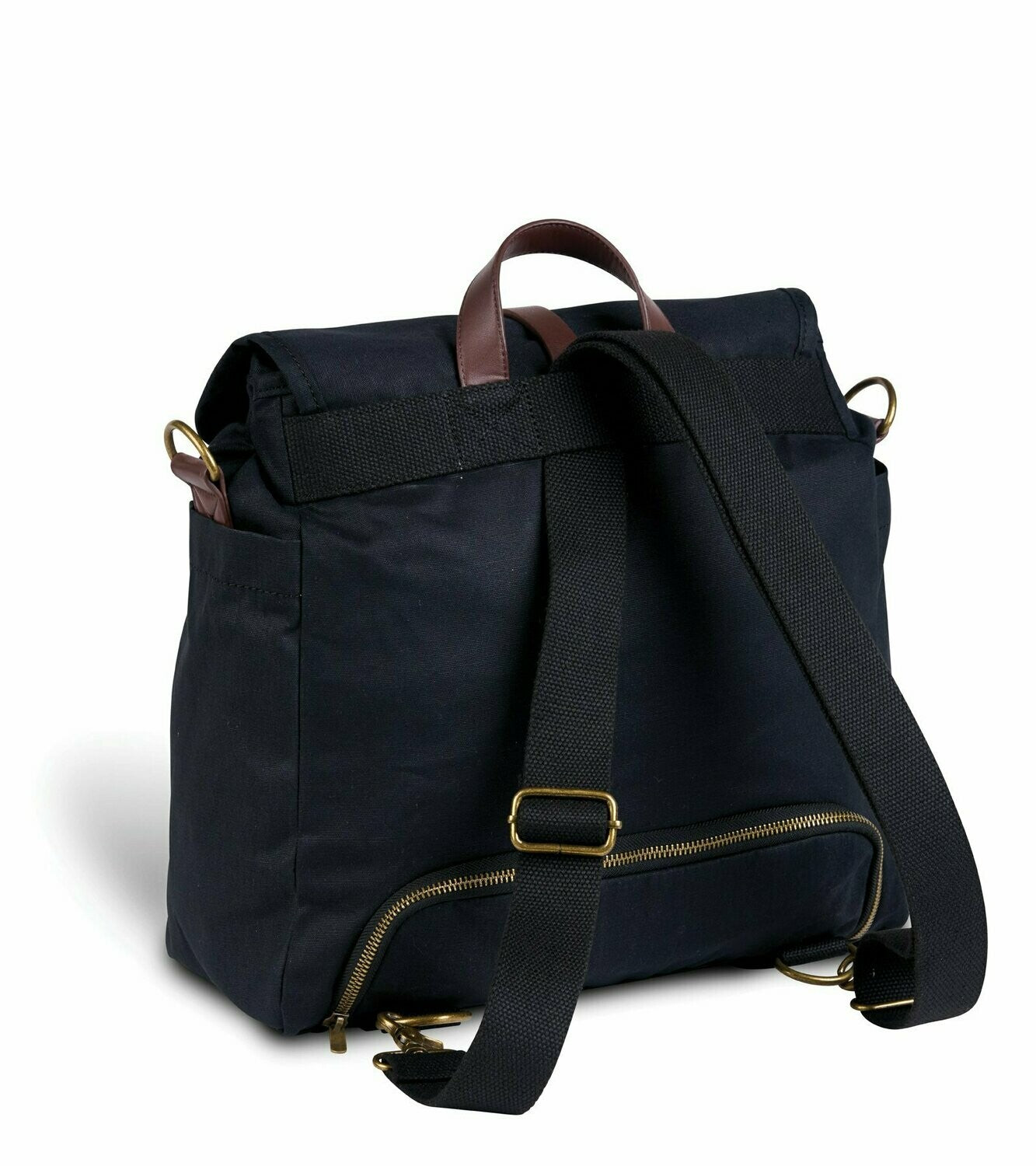 Baba Bing | Barca Diaper Bag
The Barca bag is as versatile as it is stylish. It can be carried over the shoulder or can easily convert to a practical backpack when your hands are full, using the clever two way function of the webbing strap. It is packed with amazing features; an insulated bottle holder, a wipe able large changing mat, matching pushchair clips, and lots of useful pockets in the roomy interior.
It has a separate compartment underneath with space for a thermally insulated pouch. All of this is wrapped up in fashionable water repellent canvas fabric that looks as good as it is practical - wipe able, durable in this seasons must have colours.
SPECIFICATION
Converts from a shoulder strap to a backpack
Matching Pushchair Clips
High Quality Water Repellent Canvas Fabric
Convenient Side Pockets
Nappy and Wipe Pouches
Backpack Straps
Removable Thermally Insulated Bottle Holder
Removable Thermally Insulated Food Pouch
Removable and Wipe able Large Changing Mat
Bag Dimensions: W=34cm H=33cm D=14cm
Baba Bing | Barca Diaper Bag